Experience The Flying Bridge Today
Nestled in Falmouth Massachusetts' bustling Inner Harbor, The Flying Bridge Marina is within walking distance of local restaurants, shops, and beaches providing boaters with easy access to Vineyard Sound, Buzzard's Bay, and beyond. Offering 30 seasonal slips, repower/ maintenance services, and winter storage facilities, The Flying Bridge Marina is your full-service gateway to world-class fishing, superior cruising, and spectacular sunsets.
About Flying bridge
View Our Marina
Convenient Location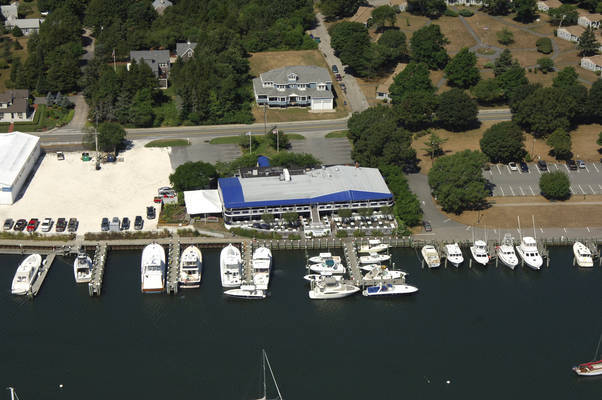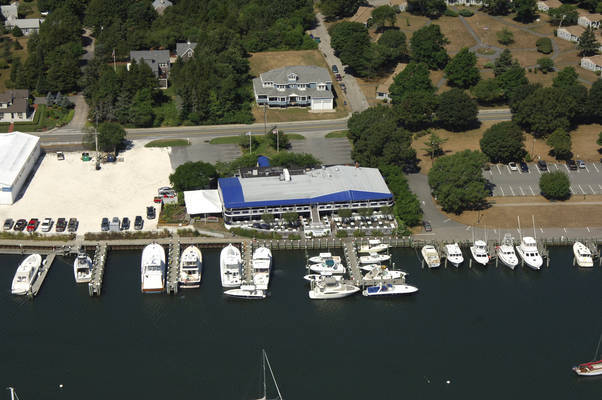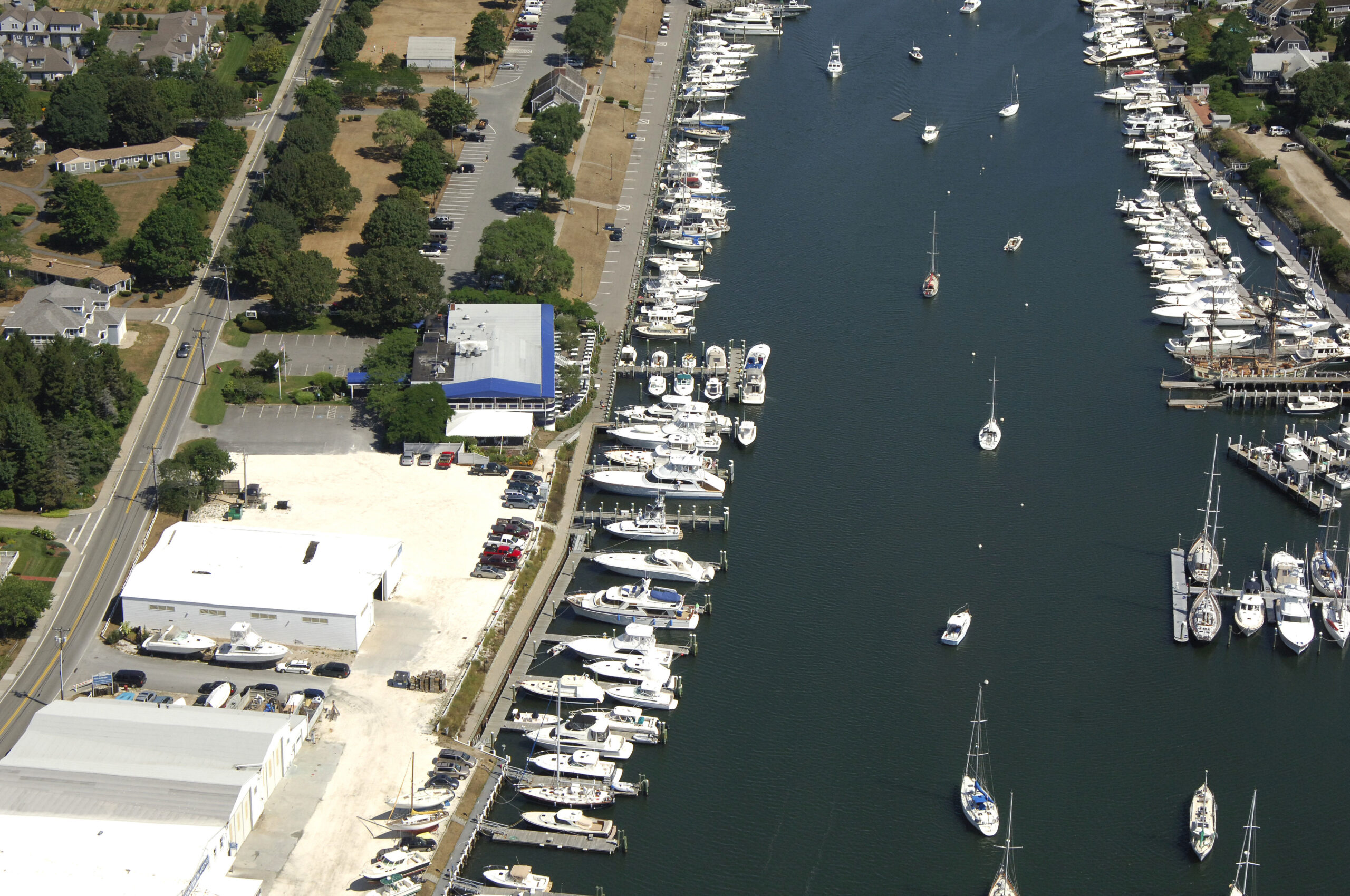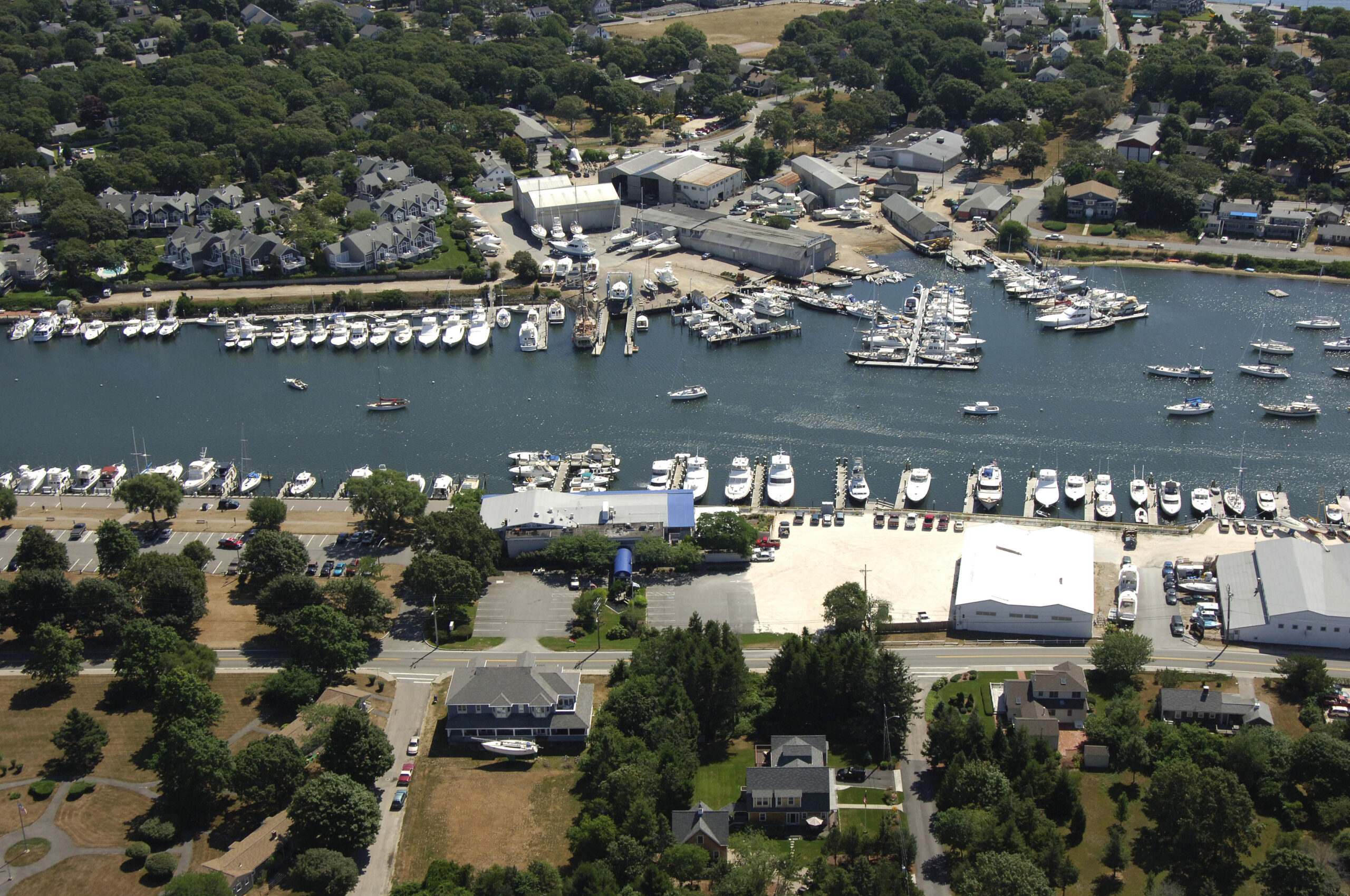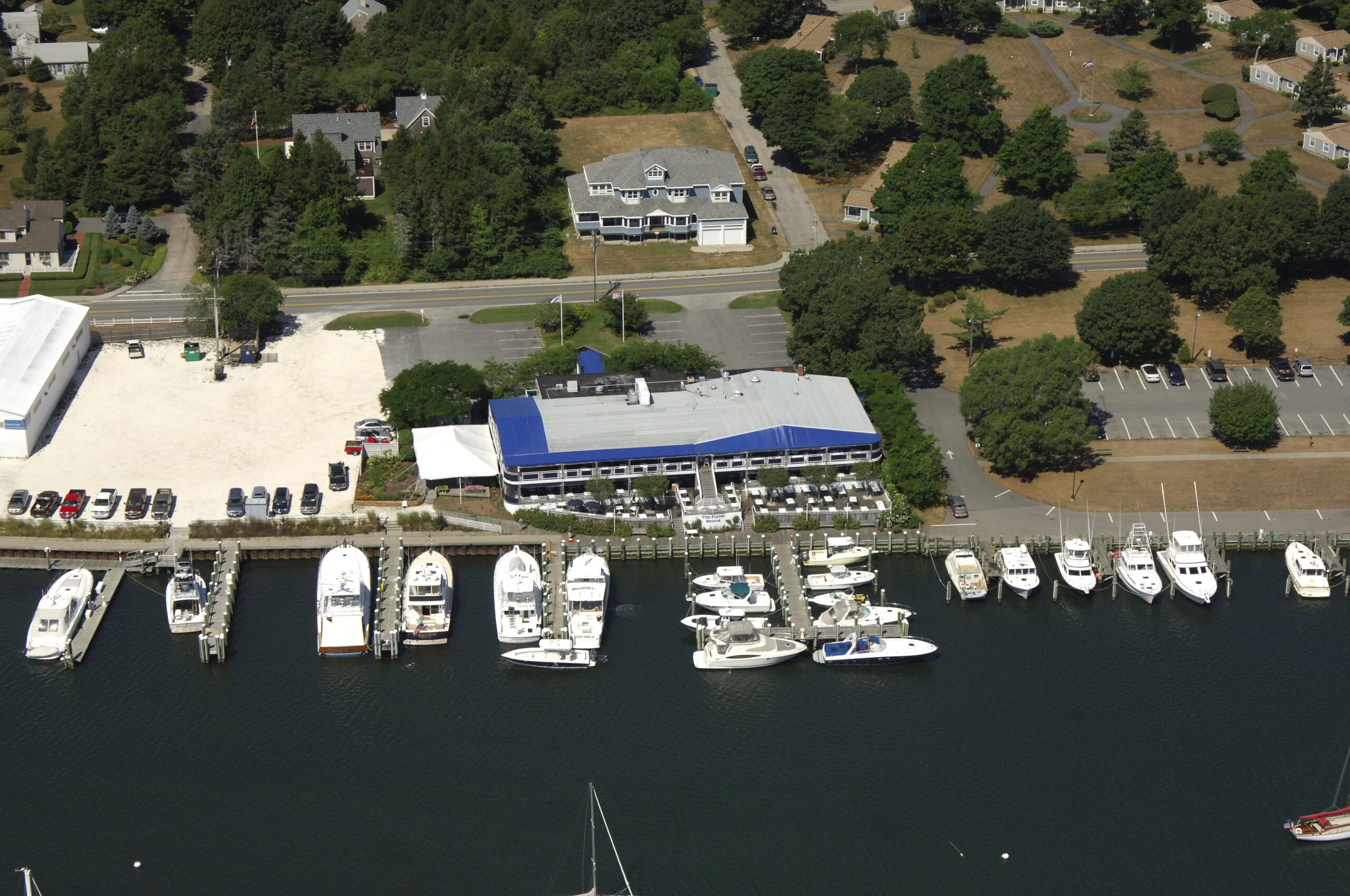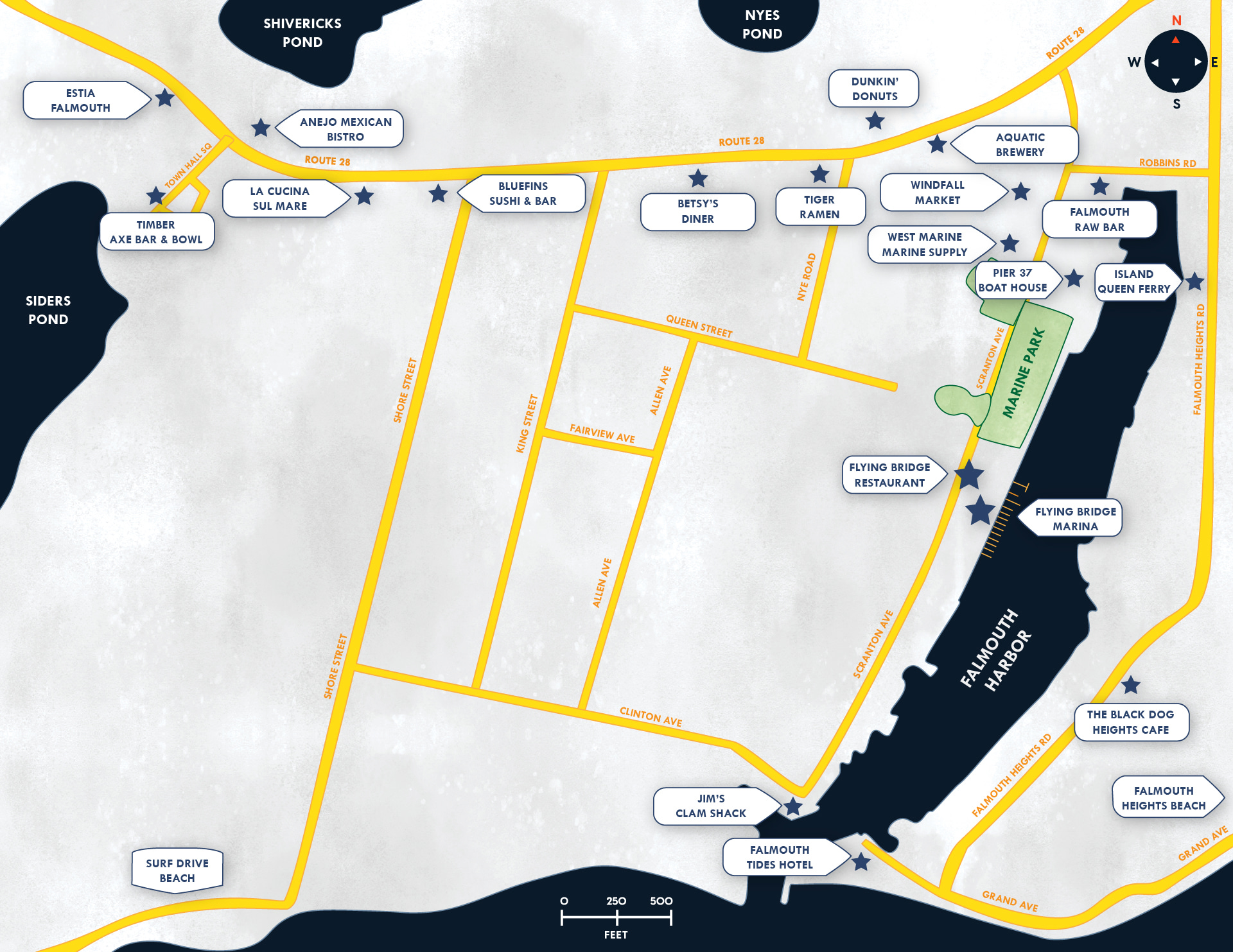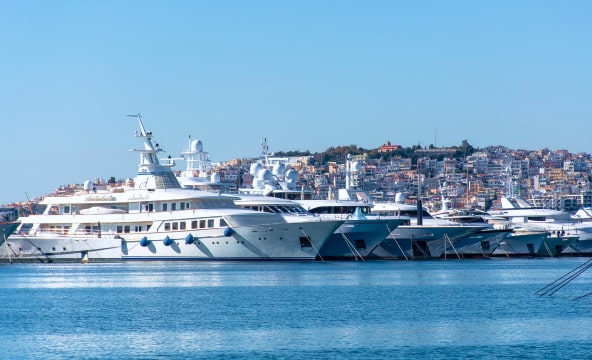 Santos Jr George A OD
Viverra eget nisl hendrerit dignissim. Neque vel nulla urna tristique vel id arcu mus erat. Integer interdum lorem sed in laoreet eget.
Closed Monday, Tuesday and Wednesday
Open Thursday through Saturday 11:30 am – 8:00
Sunday 11:30 to close
638 Main St, Vineyard Haven, MA 02568, United States
Flying Bridge Marina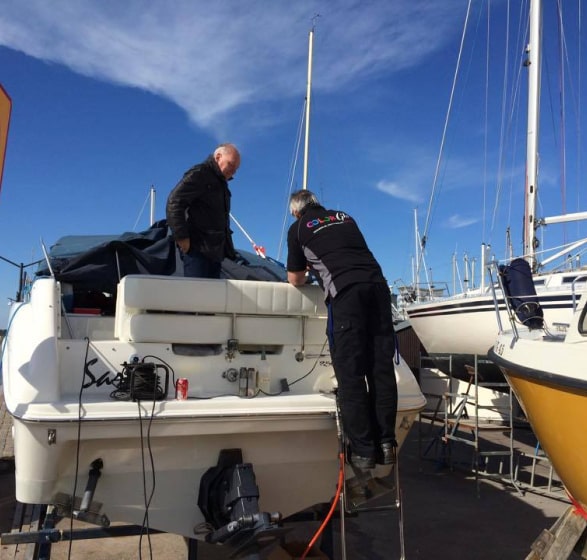 Services
Rick's Outboard Marine is committed to keeping you (and your vessel) where you belong – out on the water. With years of experience behind them, our highly-trained team of certified, master technicians offer stem-to-stern inspections, preventative maintenance, engine repowers, and a dedication to quality and timely turnaround service.
View Detail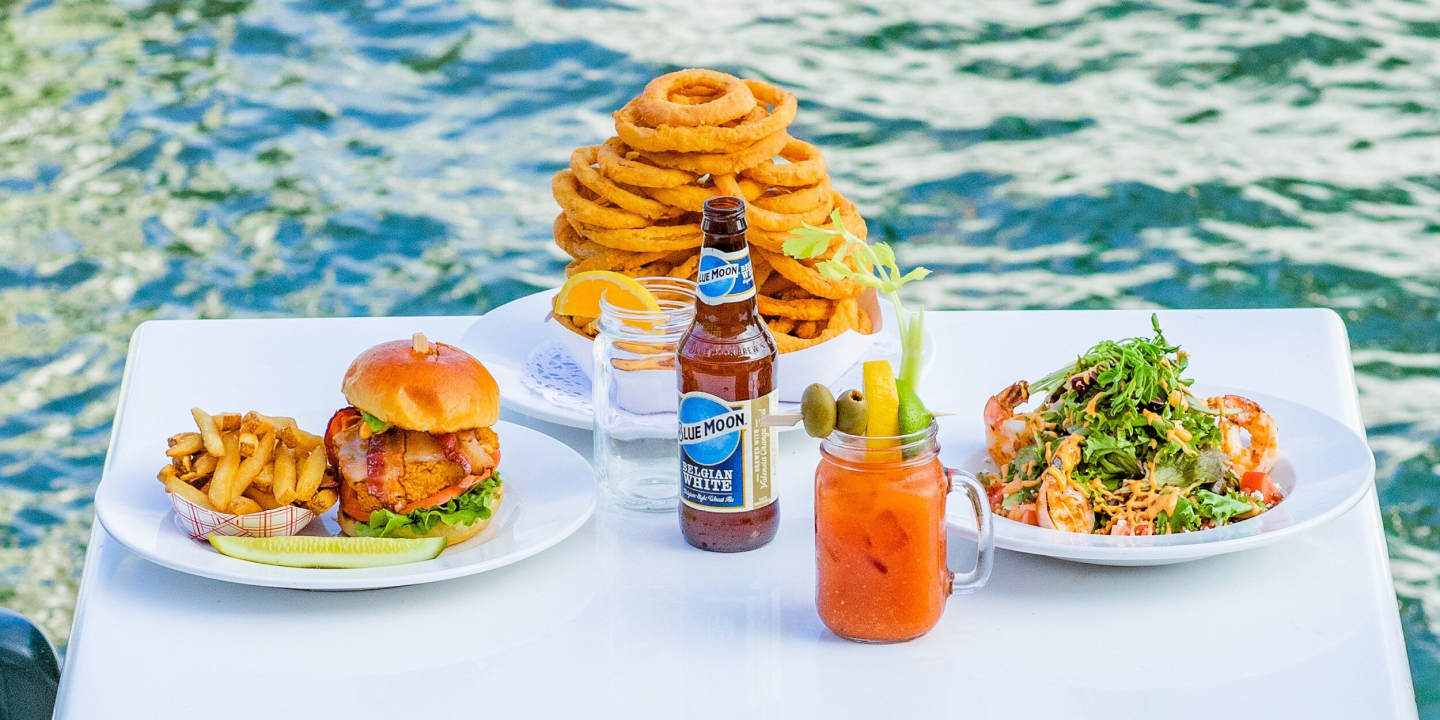 Dining
Great Cape Cod seafood and memorable special events at our waterfront restaurant. Choose from a variety of delicious fresh seafood at The Flying Bridge Restaurant in Falmouth, Massachusetts. With our enviable location at the mouth of Falmouth's bustling harbor, we combine a cosmopolitan culture with the excitement of a dockside cafe.
View Detail